""I'm a little bit of a loner, It's been a big part of my maturing process to..."
Watch
unapproachableblackchicks Soooooo much Black beauty and Black intelligence and not nearly enough time!! Melissa Harris Perry and her gawjus guests on the politics of Black hair!!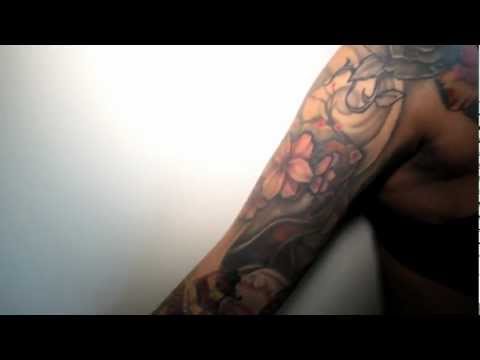 music
I lost most of my recordings in a hard drive crash. I've recovered a few tracks recently. I'll be posting them from time to time.
This is an unfinished beat I started ages ago. I...
I don't mean anything to someone who means the world to me. I must have misplaced my affections, how could I have been so careless.
"That night when you kissed me, I left a poem in your mouth, and you can hear..."
– Andrea Gibson, Yarn (via harmoniouslycomplex)